READY TO BAKE IN 3 MINUTES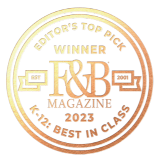 LOVED BY CUSTOMERS
You really are baking healthy and my goodness, it tastes so good! These brownies are decadent and the brand is making an incredibly good impact on the environment. What more can you ask for? I dare you not to eat them all. I was tempted to do so. They really are that good. This is one of the best, if not the best, brownie mixes I have come across that is truly healthy, yet also heavenly.

Melissa Marini
This brownie mix might be the easiest thing you ever bake! My 7 yr old daughter was able to make this with very little help from me besides turning on the oven and taking it out of the oven! I'm not vegan but I'm always open to trying anything new and delicious. These brownies have a mochi texture because of the glutinous rice flour and the dark chocolate flavor is very rich, so good! We can't wait to try out all the other mixes!!

Mary
My kids have a lot of food allergies so they couldn't wait to try this allergy friendly brownie mix! It's so easy for them to make too. Definitely recommend eating the brownie when it's still warm. Once you take a bite, you just want to eat more!!! It's so good! We can't wait to try other Bake Me Healthy mixes once they are available! Thank you for making a healthy product our entire family can enjoy!

Christina
I wish I had a picture to attach but they went so fast! They were delicious while being healthy. It's definitely going to become a go to dessert to bring to parties. With so many food restrictions it's nice to have something that you know tastes good and can be enjoyed by everyone.

Tracy
Easy to make - very chocolatey! A little too moist to eat with your hands, so we used forks. Yummy. No pics, sorry! All eaten 😊

Rosemarie
Fudgetastic! These brownies are incredibly rich and decadent, yet with a unique bright flavor, which I think comes from the coffee cherry flour! The recipe is super simple to prep, and you can add extra nuts or dried fruit if you want. It's versatile and nutritious. I enjoyed mine with some chunky peanut butter and fresh strawberries. Highly recommend you try it out!

Rachel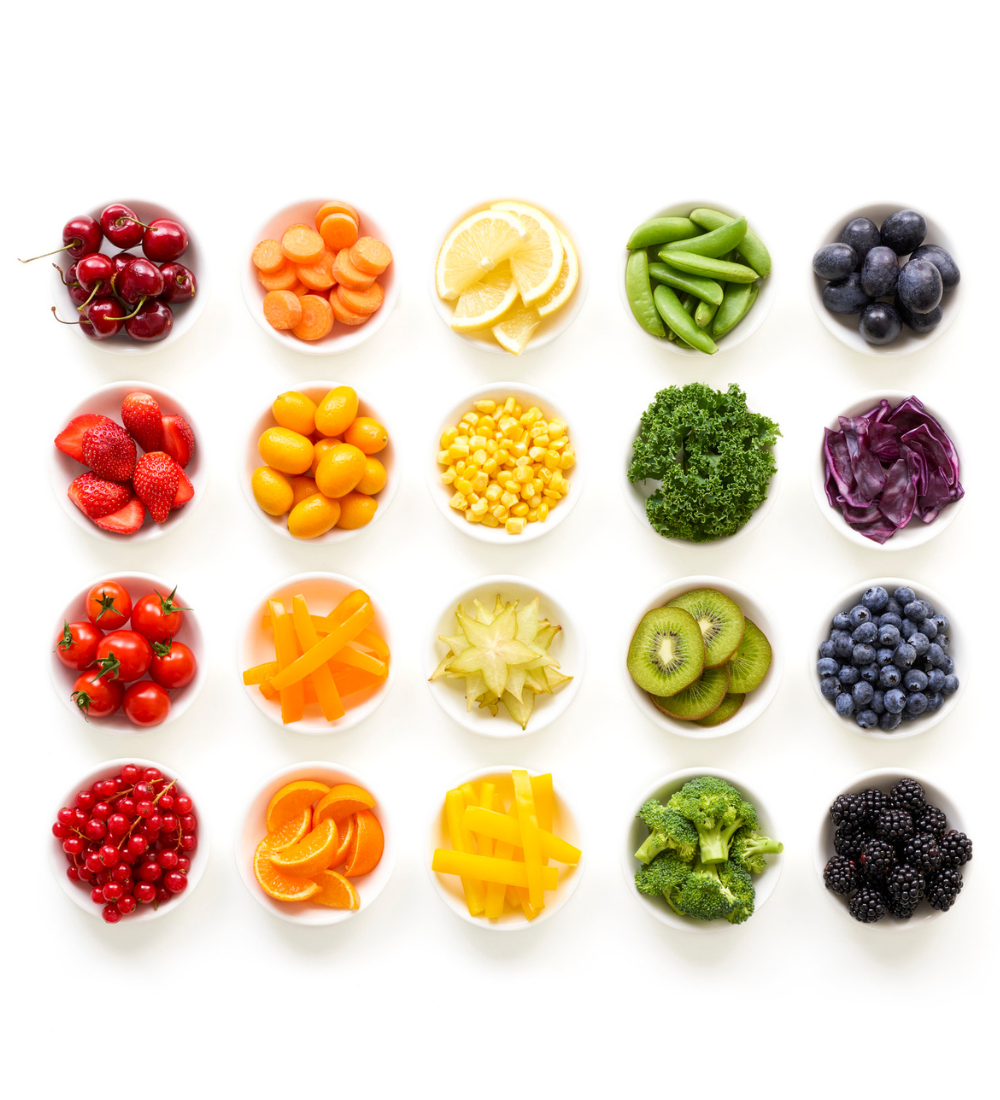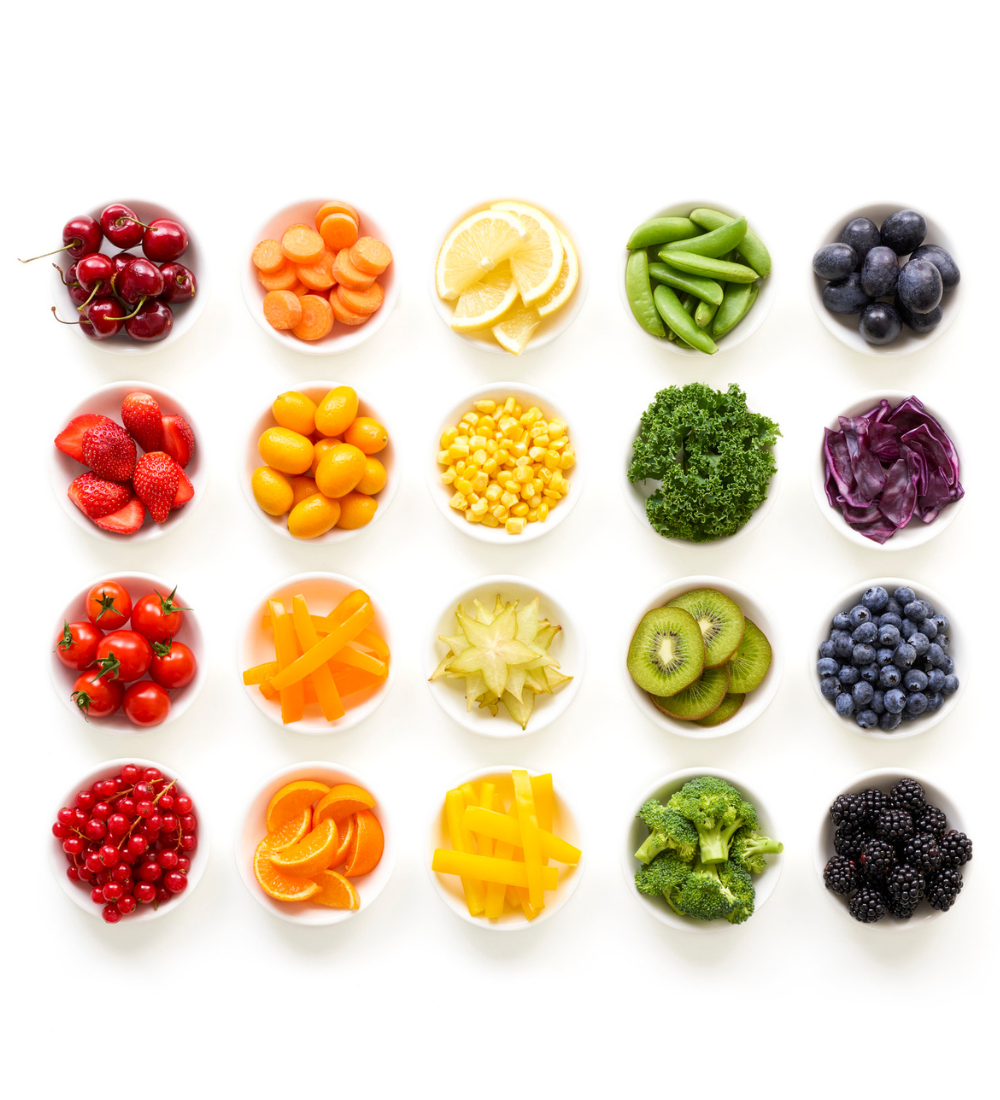 Healthy Treats Start with Clean Label Ingredients
We believe in nourishing our bodies with clean, allergy-friendly ingredients that are better for us and the planet. We responsibly source each and every ingredient.
CHECK THEM OUT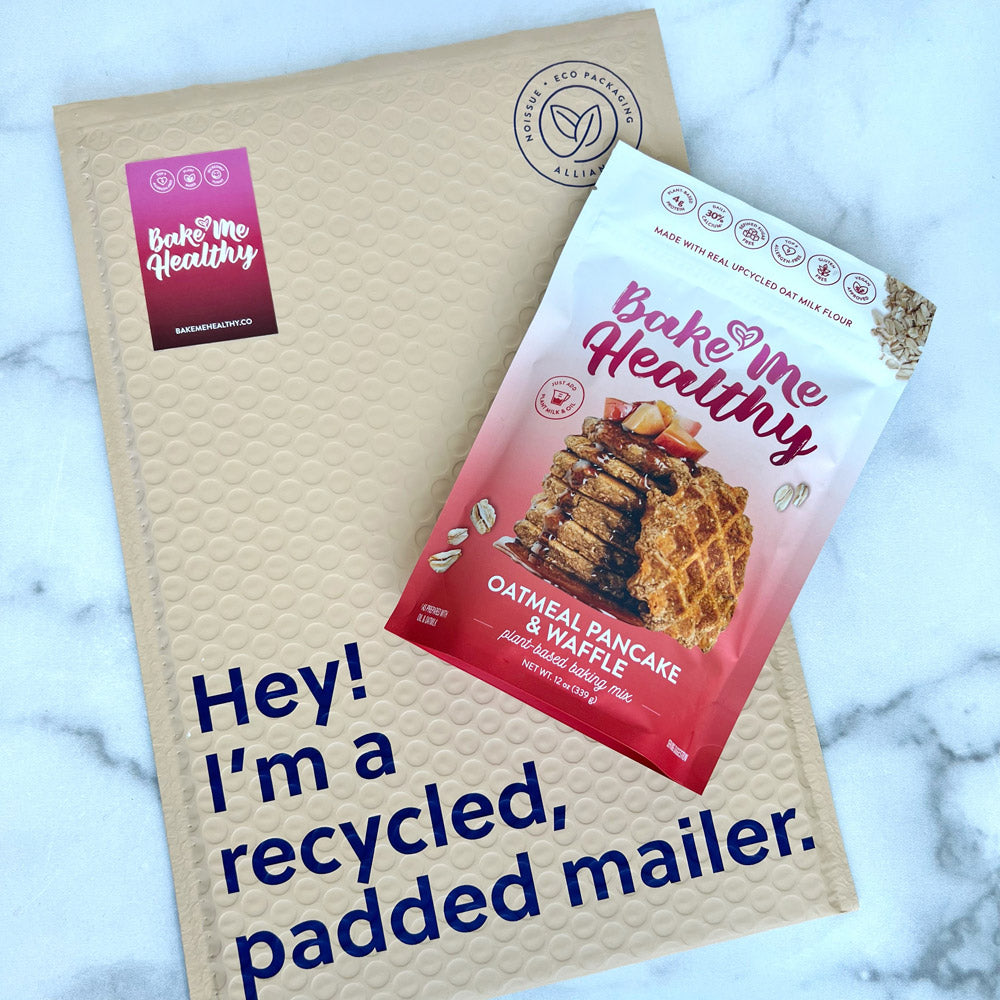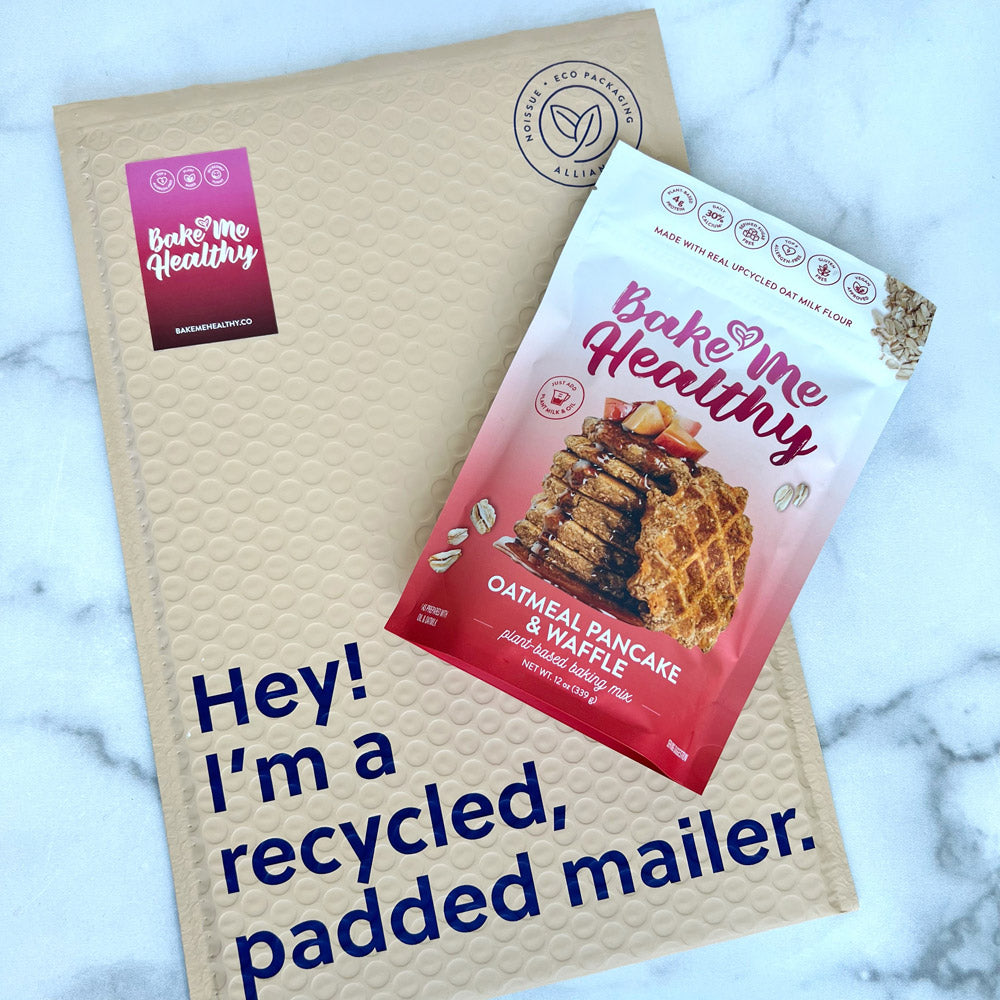 Rooted in Sustainability
From the ingredients to the packaging to the companies we partner with, sustainability is at our core. Find out how our packaging is moving us closer to zero waste.
DISCOVER MORE
As Seen In