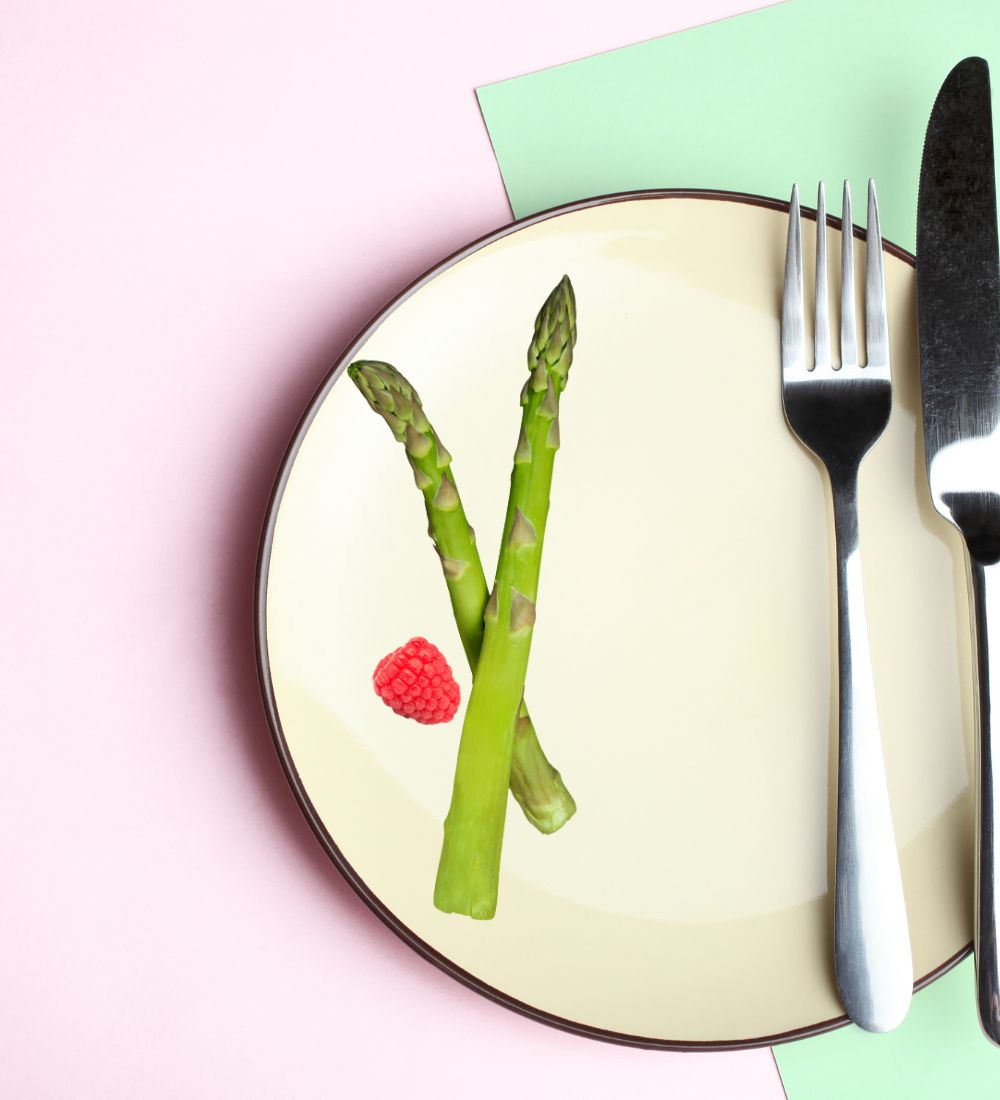 Only 10% of Americans eat the recommended daily serving of veggies and fruits.*
Healthy and baked goods don't have to be oxymorons. Our baking mixes are equally nutritious as they are delicious. Made with upcycled fruits, veggies and gluten-free grains, these plant-based treats are even better than guilt-free. 
*Source: CDC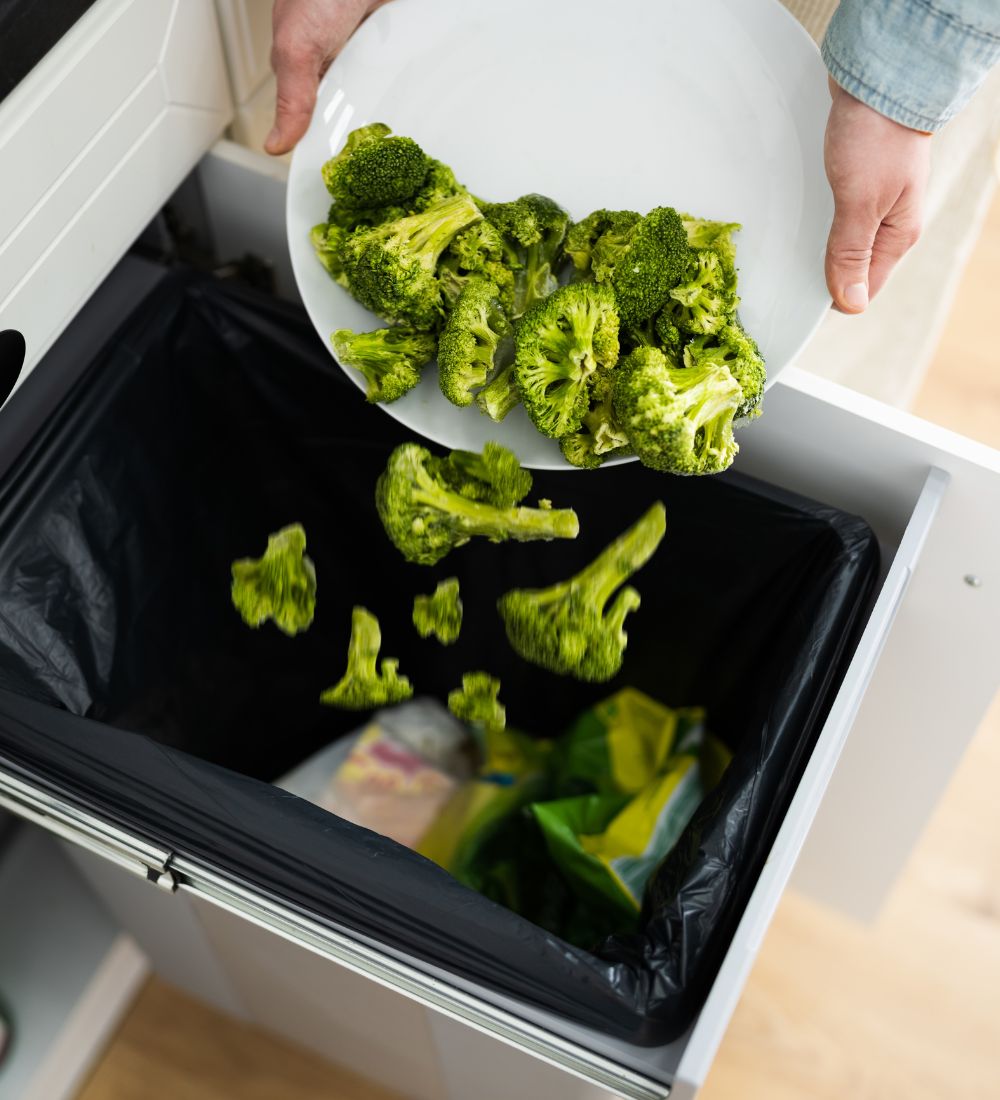 Almost 40% of food produced is never consumed in the US.*
Food waste leads to methane production which is a greenhouse gas contributing to climate change. We believe a healthier planet starts with us. That's why our baking mixes are mindfully made with upcycled ingredients like blueberry fiber, coffee cherry flour and oatmilk flour. Not only are we saving these from landfills, but we're also feeding our bodies with super nutritious ingredients. 
*Source: CDC
32 Million Americans have food allergies. This includes 1 in 13 children.*
With food allergies, everything is a compromise. But, it shouldn't be. We believe in inclusive baking. Everyone has the right to treat themselves without feeling like they have to sacrifice, especially when it comes to taste. Our baking mixes are for everyone. 100% Free of the Top 9 Allergens. 100% Full of Flavor. 
*Source: FARE
OUR CORE VALUES
Be a part of something bigger than ourselves

This is our true north star. We are a community of home bakers seeking to connect, learn and make an impact for the greater good.,
Knowledge is our secret ingredient

From healthy ingredients to recipes to techniques, information is at our core. We provide knowledge to empower consumers to bake healthier lifestyles.
No corners cut in clean baking

We take the time to research ingredients and health benefits so you don't have to. We only use natural and organic ingredients.. Free from anything artificial and top 9 allergens - what's not inside your food is just as important as what is.
Tested for maximum yumminess

We thoroughly test each baking mix to ensure it's not only nutritious, but also delicious. Our bakes are so yummy, you'll forget they are healthy.
Food Allergy Warriors

No one asks for allergies.We will not be defined by them. Instead we embrace them and indulge just like those without dietary restrictions.
Sustainability today for a better tomorrow

The Earth's resources are not infinite so we need to care for our precious planet. This means upcycling fruits and veggies and eco-friendly packaging. We are proud to be a part of 1% for the Planet.