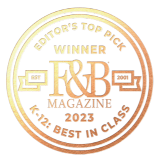 Dark Chocolate Fudgy Brownie Plant-Based Baking Mix
Indulge guilt-free with fudgy, plant-based brownies.
Regular price

Sale price

$13.99
Share
Description

Indulge in a rich, fudgy, incredibly yummy brownie. Made with allergy-friendly ingredients, this mix is packed with protein and fiber and naturally sweetened with coconut sugar to satisfy your sweet tooth. Enjoy whipping up chewy, crispy, guilt-free brownies knowing that they're made with upcycled ingredients that are better for you and the planet.

*1% of all sales are donated to 1% for the Planet, an alliance of businesses, individuals, and environmental organizations tackling our planet's most pressing environmental issues.*
Clean Label Ingredients

Organic Coconut Sugar, Gluten-Free Flour Blend (Sweet Rice Flour, Millet Flour, Tapioca Flour), Dark Chocolate Chips (100% Organic Cacao Mass.), Cocoa, Coffee Cherry Flour*, Baking Soda, Salt
*Upcycled

Hooray! It's free of the Top 9 Allergens (tree nuts, peanuts, soy, wheat, dairy, shellfish, crustacean fish, sesame, eggs).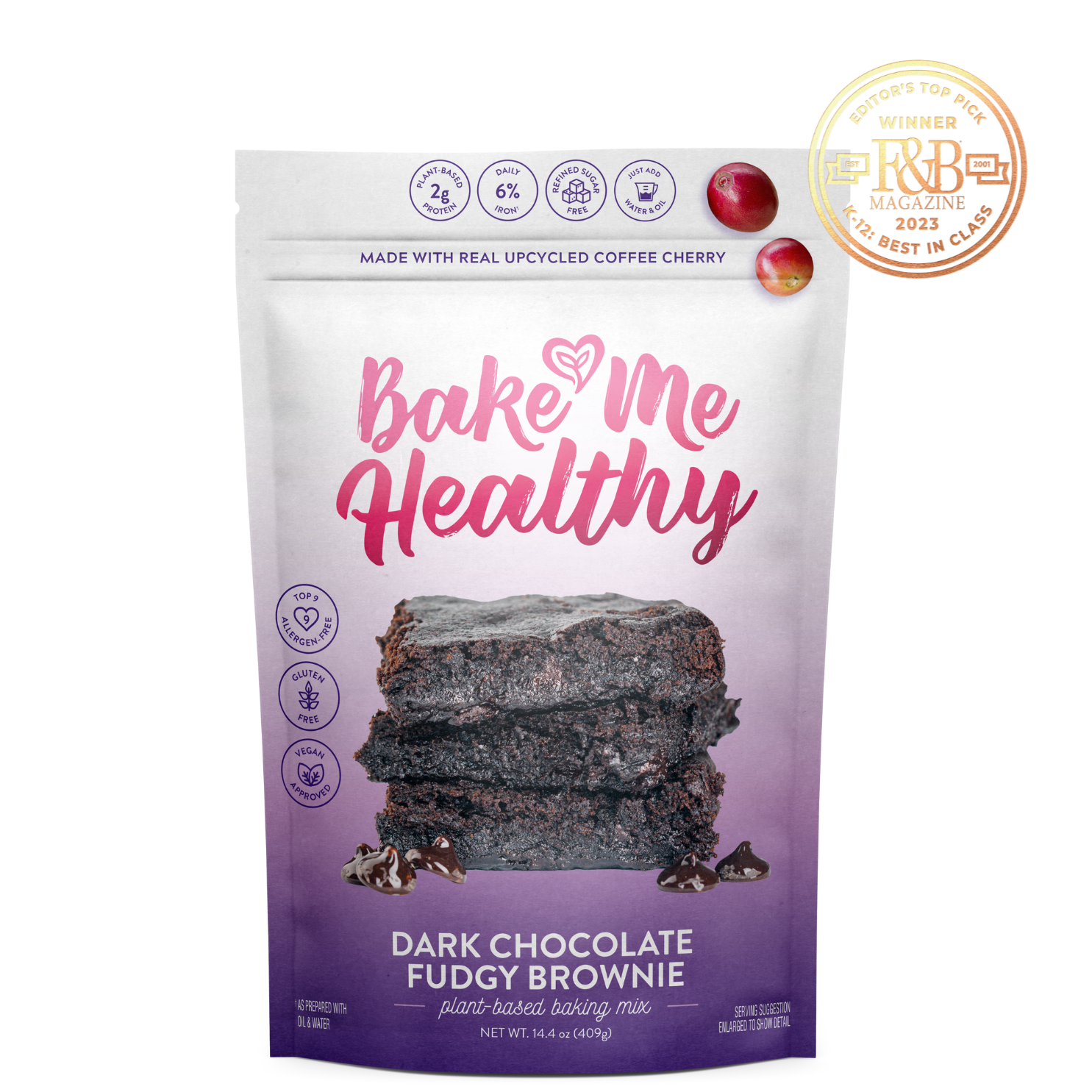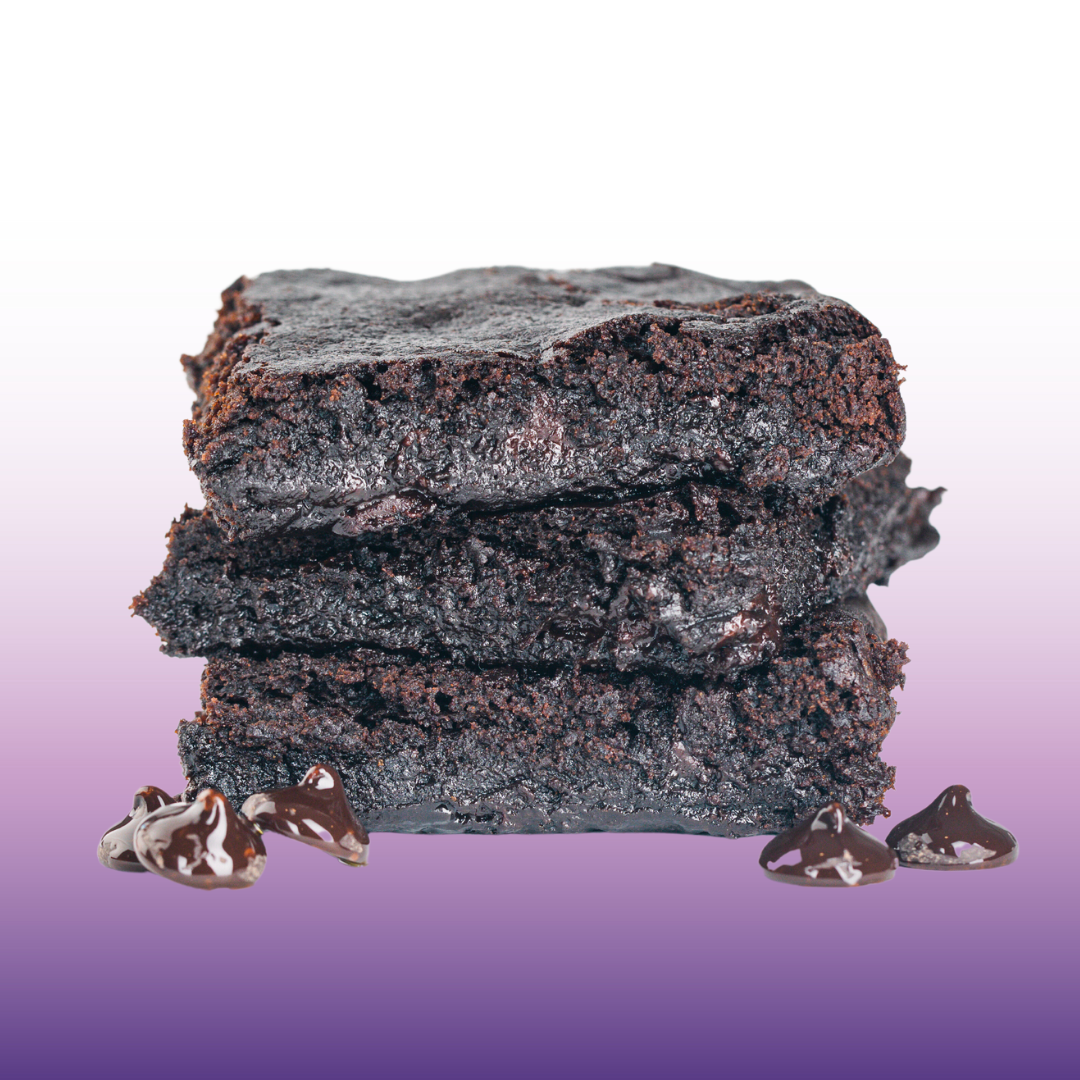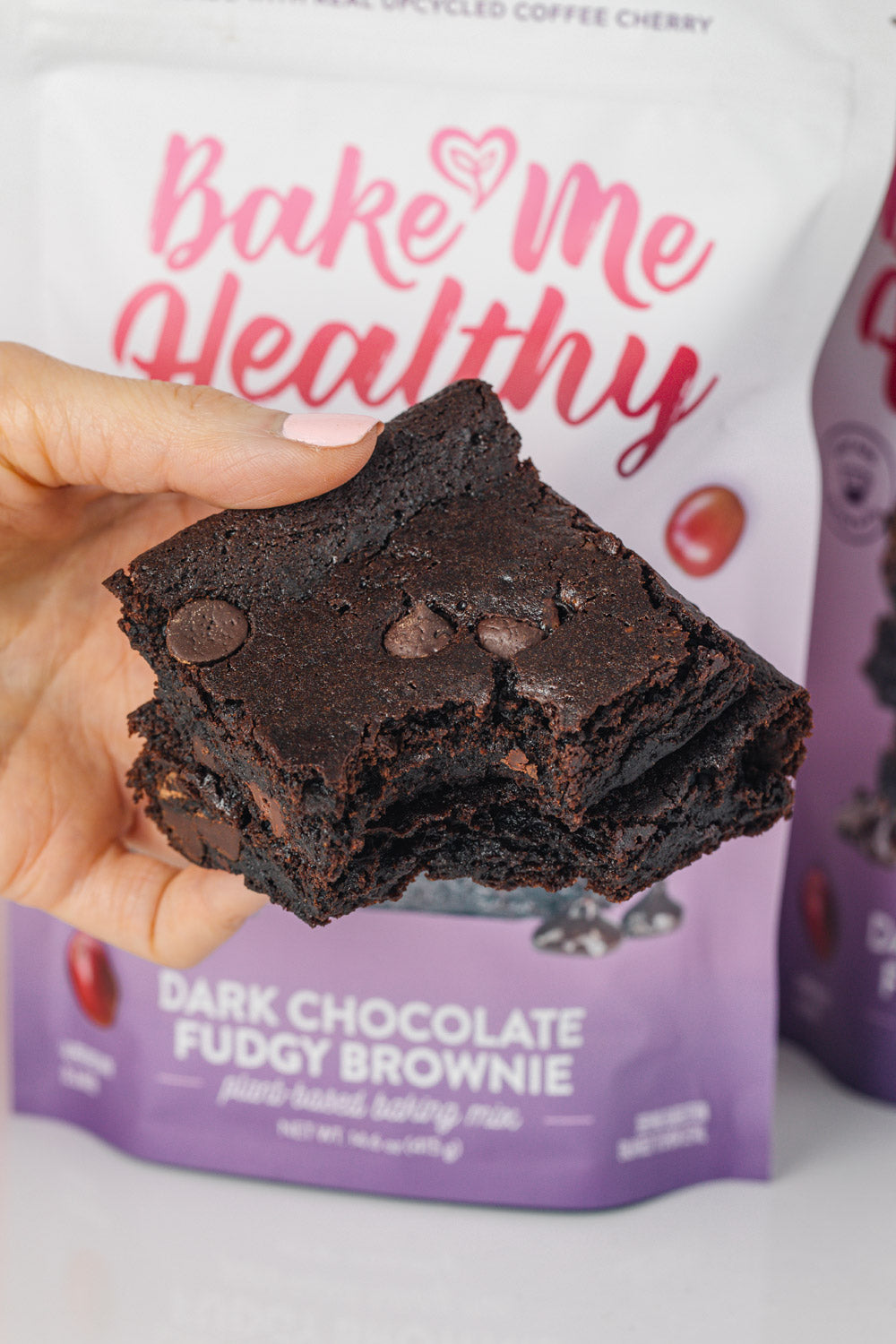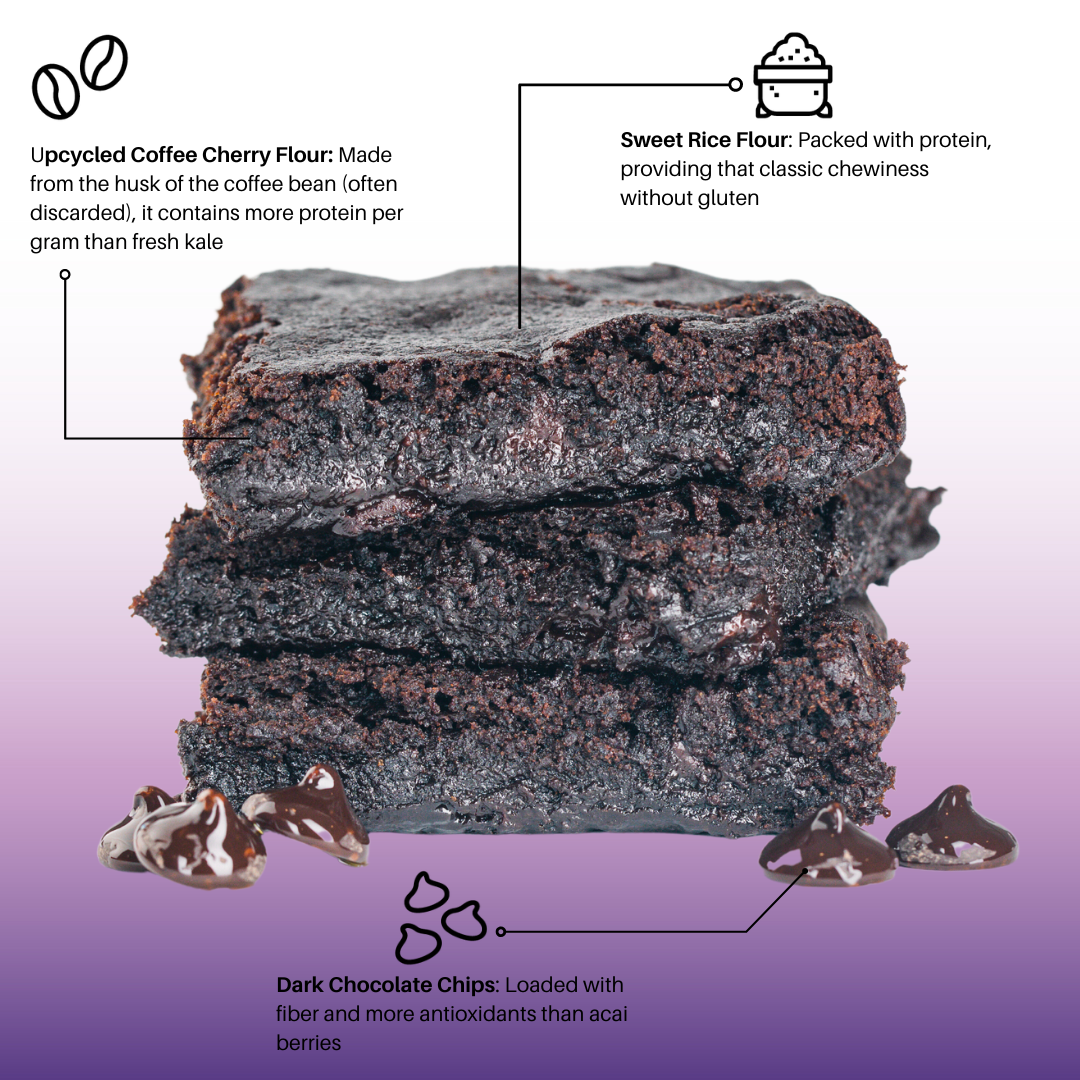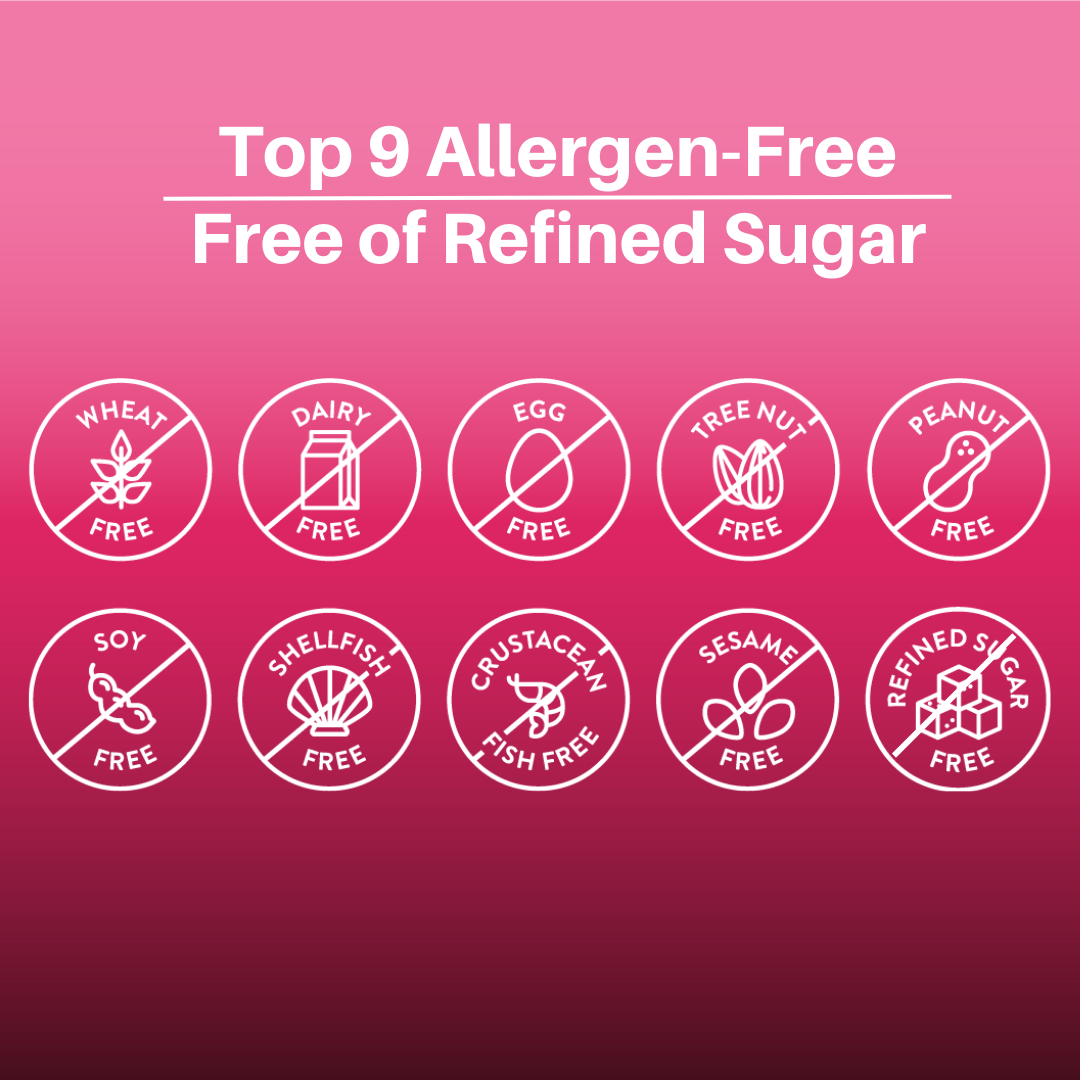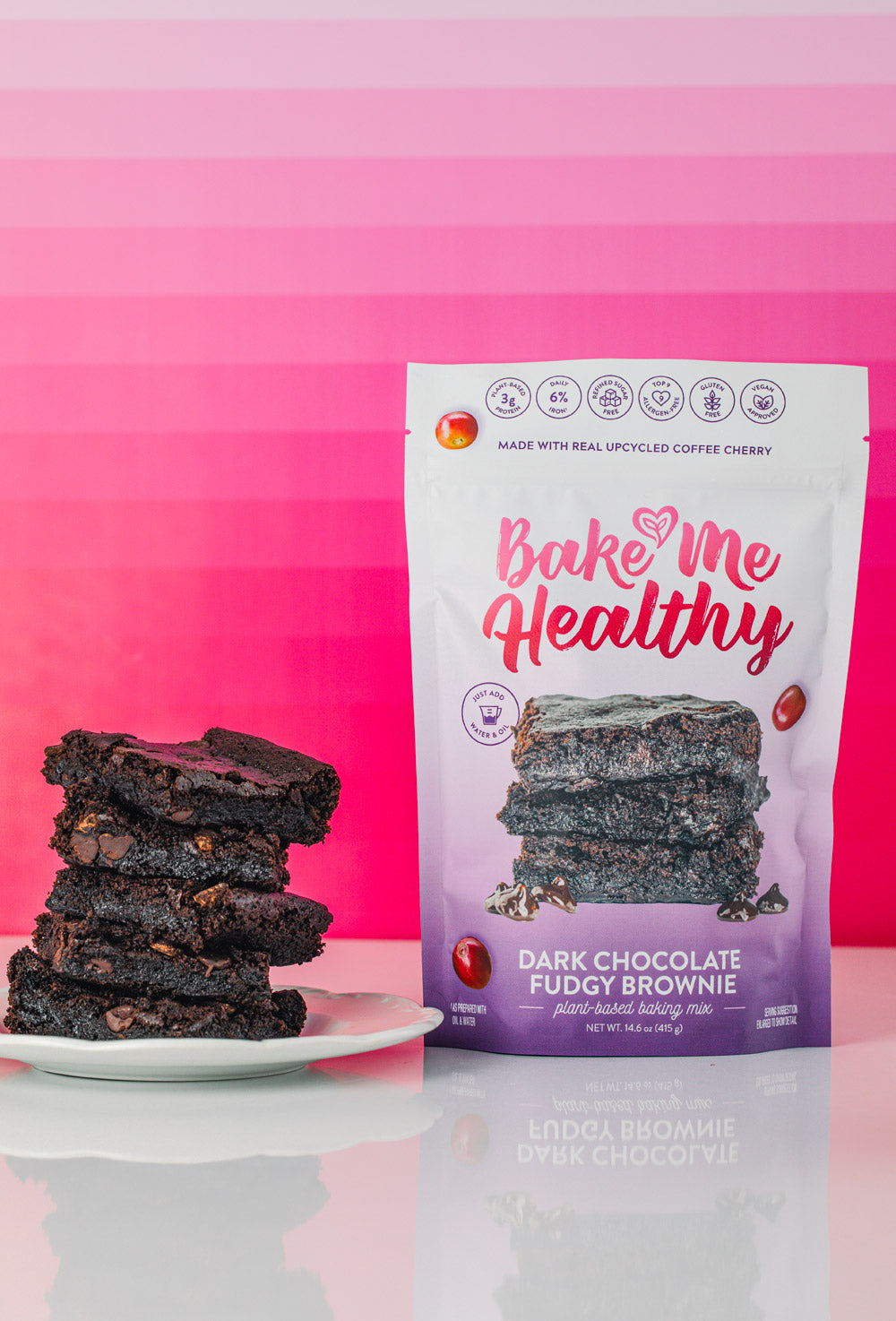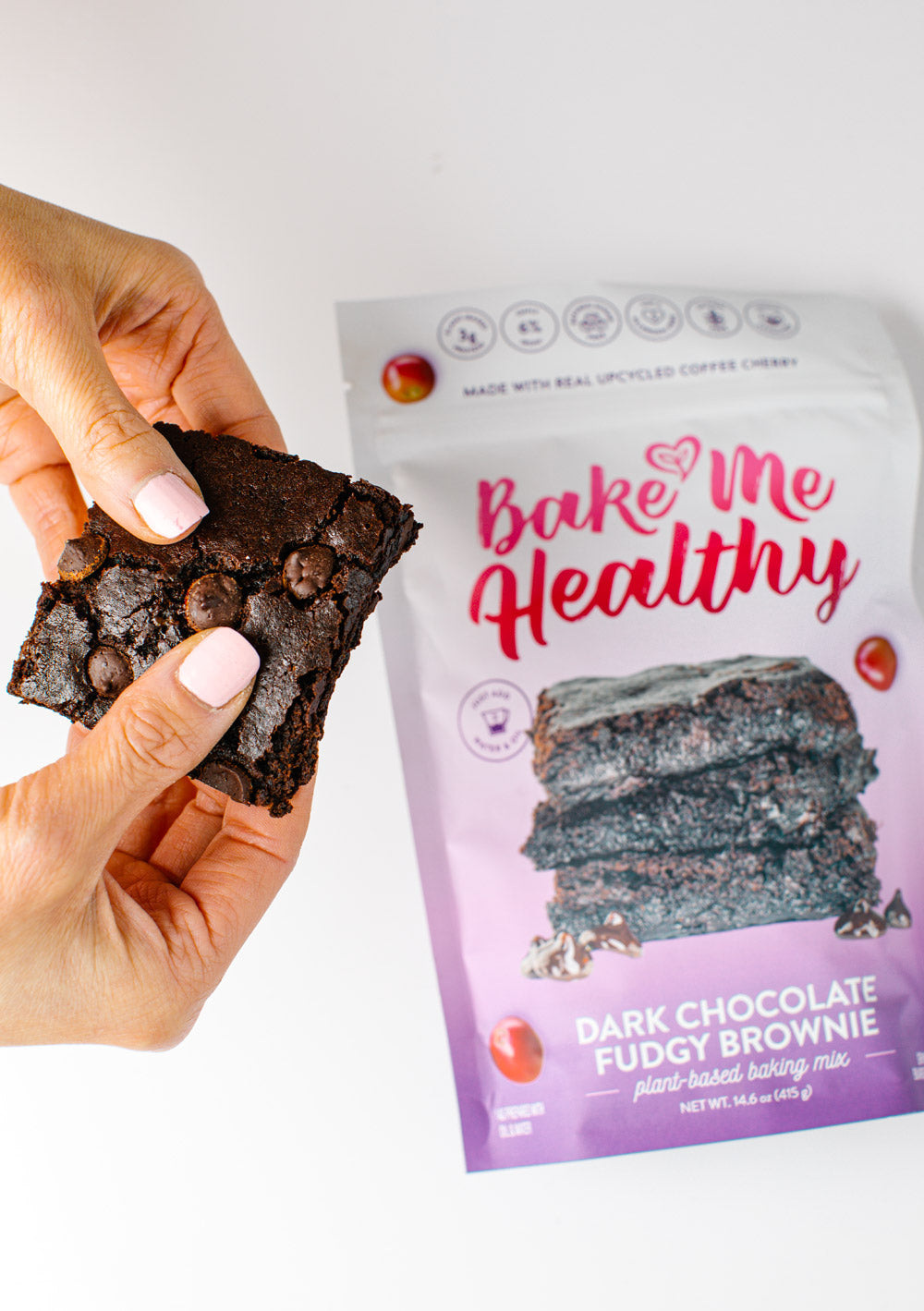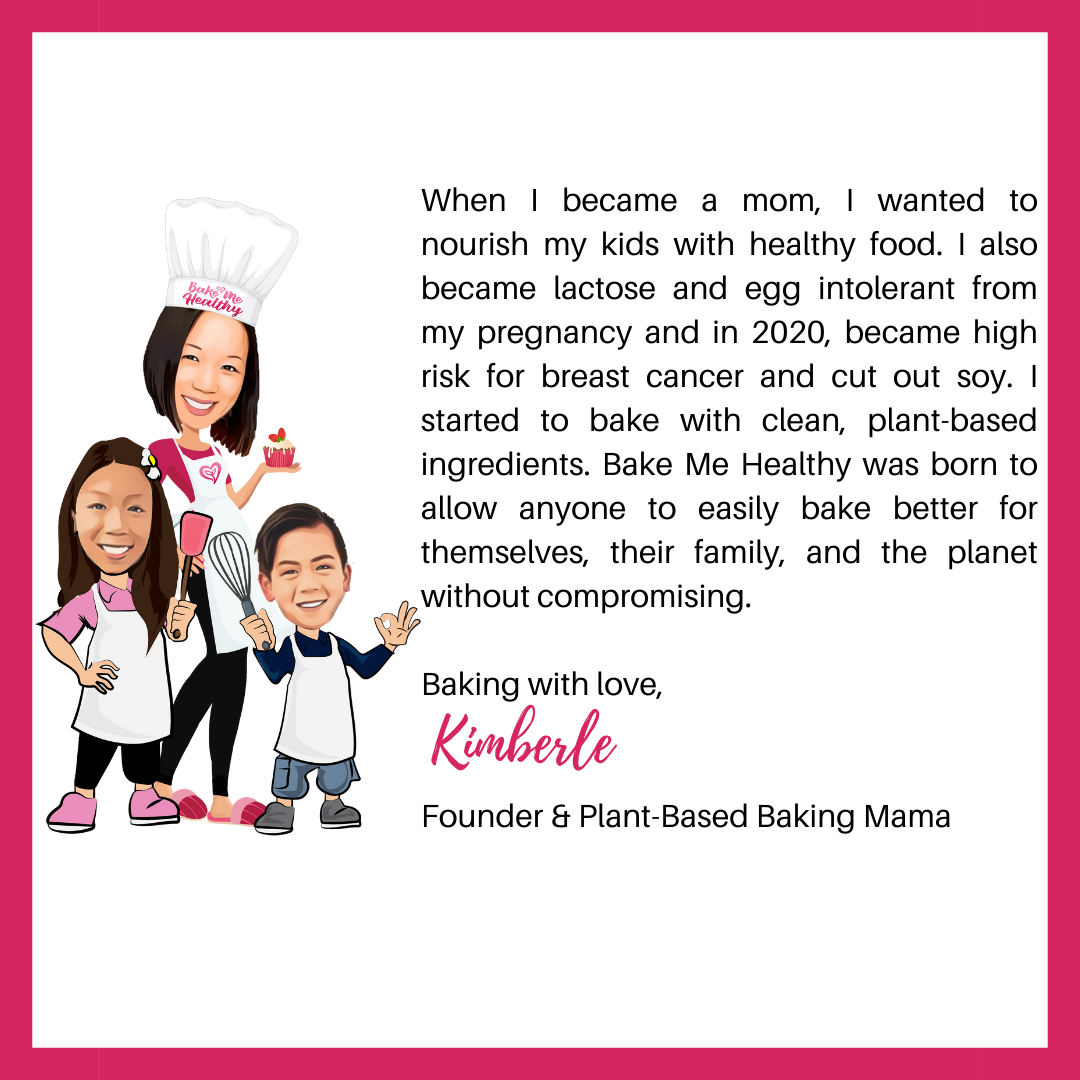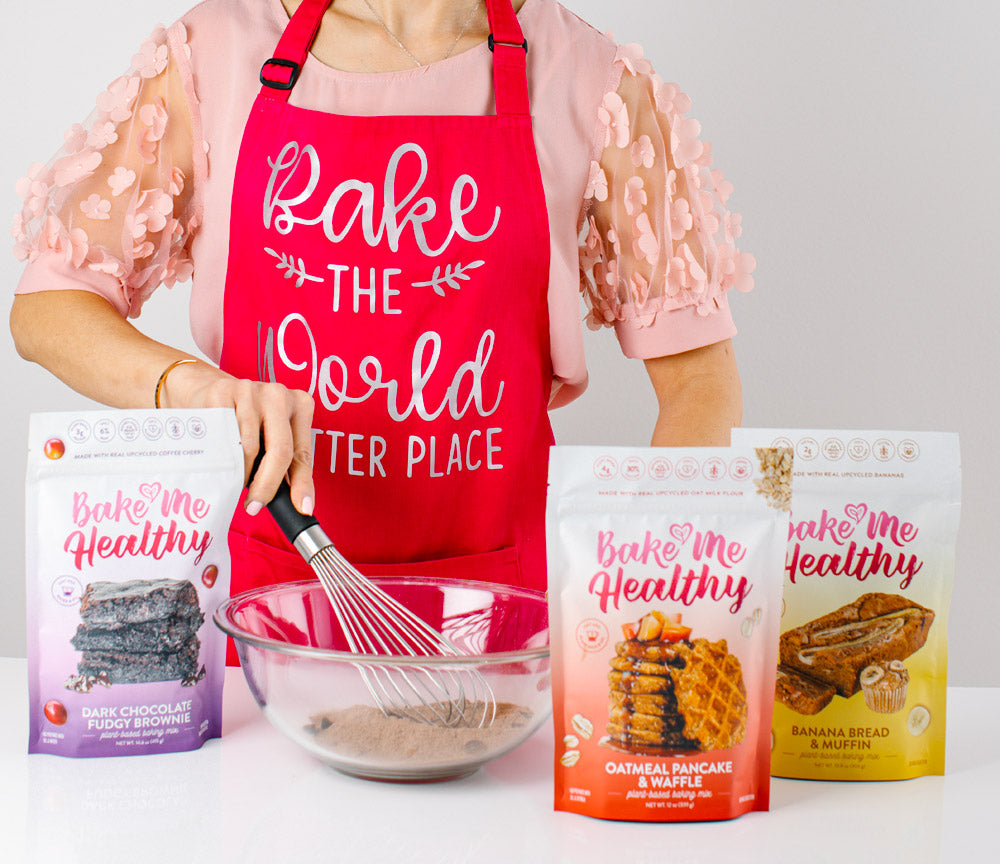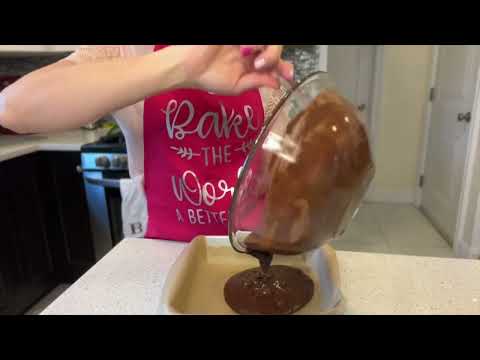 Customer Love Notes
These brownies are decadent and the brand is making an incredibly good impact on the environment. What more can you ask for? I dare you not to eat them all. I was tempted to do so. They really are that good. This is one of the best, if not the best, brownie mixes I have come across that is truly healthy, yet also heavenly.

Melissa Marini
This brownie mix might be the easiest thing you ever bake! My 7 yr old daughter was able to make this with very little help from me besides turning on the oven and taking it out of the oven! I'm not vegan but I'm always open to trying anything new and delicious. These brownies have a mochi texture because of the glutinous rice flour and the dark chocolate flavor is very rich, so good!

Mary
They were delicious while being healthy. It's definitely going to become a go to dessert to bring to parties. With so many food restrictions it's nice to have something that you know tastes good and can be enjoyed by everyone.

Tracy
Fudgetastic! These brownies are incredibly rich and decadent, yet with a unique bright flavor, which I think comes from the coffee cherry flour! The recipe is super simple to prep, and you can add extra nuts or dried fruit if you want. It's versatile and nutritious. I enjoyed mine with some chunky peanut butter and fresh strawberries. Highly recommend you try it out!

Rachel
My kids have a lot of food allergies so they couldn't wait to try this allergy friendly brownie mix! It's so easy for them to make too. Once you take a bite, you just want to eat more!!! It's so good! We can't wait to try other Bake Me Healthy mixes once they are available! Thank you for making a healthy product our entire family can enjoy!

Christina
FAQs
What are upcycled ingredients?

Upcycling takes food destined for landfills and creatively finds a use that has a positive impact on our planet.
Is Bake Me Healthy allergen friendly?

You bet! All our products are free of the Top 9 Allergens (tree nuts, peanuts, soy, wheat, dairy, shellfish, crustacean fish, sesame, eggs). 
Do your products contain refined sugar?

Our products are free from refined sugar. They do contain coconut sugar, one of the world's most sustainable sweeteners according to the Food and Agricultural Organization (FAO). Plus, it comes with added benefits like iron, potassium, and zinc. 
Do your products contain artificial preservatives or colors?

Our products are free from any artificial colors, flavors, or preservatives.
What other ingredients do I need for the baking mixes?

Water, oil and/or plant-based milk. Yep, it's that easy
Do the brownies taste like coffee or cherries since they contain upcycled coffee cherry flour?

Nope, the coffee cherry flour comes from the coffee cherry fruit, not the coffee bean. The brownies don't taste like coffee or cherries, just fudgy goodness.
Do the baking mixes contain coconut?

Our baking mixes feature sustainable, organic, NON-GMO coconut sugar which does not come from coconuts. Instead, it is derived from the flower's nectar, and not from the fruit itself.
Do you offer free shipping?

Yes! Orders above $50 automatically receive free shipping.
Can I recycle your packaging?

Our packaging is made from 43.5% PCR (Post-Consumer Recycled materials). This means we've gone the extra mile to source sustainable materials so you don't have to worry about your carbon footprint when you purchase our baking mixes. Since PCR has already been recycled (plastic breaks down as it gets recycled, our packaging cannot be recycled. To learn more, click here.
What if I have an issue with my order? What is your return policy?

We strive for 100% customer satisfaction. If you are unhappy with your Bake Me Healthy experience, we can review your refund request as long as it's submitted within 30 days of your purchase (the date on your order). Please contact our customer service at hello@bakemehealthy.co, so we can make it right!